Contest: SOHN @ Warsaw & Irving Plaza
By
Matt
|
Published:
March 12, 2017
3/25 @ Warsaw & 3/26 @ Irving Plaza.
Wanna attend with a guest?
If so, then tweet @mattheartspade with #SOHNHEART [specify which show]
Two winners will be randomly chosen.
Follow SOHN on Twitter.
Watch 'Hard Liquor' below.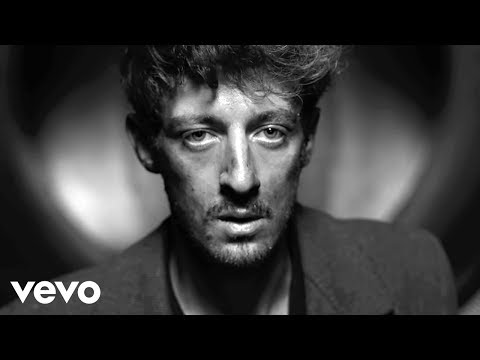 This entry was posted in Uncategorized
. Bookmark the
permalink
. Comments are closed, but you can leave a trackback:
Trackback URL
.
|