Contest: Sondre Lerche @ Bowery Ballroom
By
Matt
|
Published:
April 5, 2017
4/15 @ Bowery Ballroom.
Wanna attend with a guest?
If so, then tweet @mattheartspade with #SONDREHEART
A winner (18+) will be randomly chosen.
Follow Sondre Lerche on Twitter.
Like Sondre Lerche on Facebook.
Follow Sondre Lerche on Instagram.
Watch 'Serenading In The Trenches' below.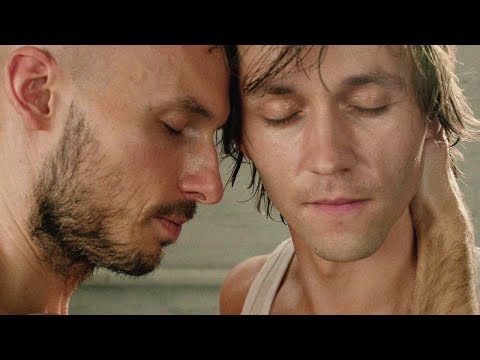 This entry was posted in Uncategorized
. Bookmark the
permalink
. Comments are closed, but you can leave a trackback:
Trackback URL
.
|