Contest: Arca "Arca" Vinyl Album
By
Matt
|
Published:
April 26, 2017
If so, then tweet @mattheartspade with #ARCAHEART
A winner (US only) will be randomly chosen.
Purchase Arca via XL Recordings.
Watch 'Desafío' below.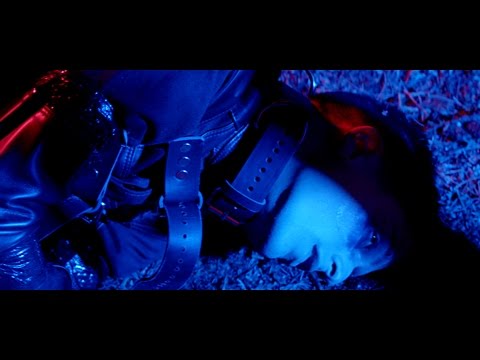 This entry was posted in Uncategorized
. Bookmark the
permalink
. Comments are closed, but you can leave a trackback:
Trackback URL
.
|